Surrey's leading mobile carpet showroom
Epsom based, friendly family run business, Father and Daughter (Holly and her Dad) providing high quality carpets, vinyl and laminate flooring for domestic and commercial customers in Surrey, and SW London for more than 40 years.
What sets us apart from other carpet retailers is that we offer a completely mobile service whereby we bring the whole shop to you at home.
The advantages of our service are enormous. Our entire service is tailored to your convenience. We are able to give you expert advice in your own home and can also provide an accurate on the spot estimate for different types and costs of carpet.
Another advantage of being on-site is that we are also able to see whether the carpet you choose will be suitable for the location required.
Whilst on site we also check to determine whether you can use your existing underlay and fittings thus avoiding any unnecessary extra costs!
The No.
1

Mobile Carpet Shop

We are very experienced and friendly .We offer free and impartial advice and because we bring samples of all our products, you can match them exactly to your furniture, curtains or wall coverings.
As the region's leading mobile carpet shop our business is completely customer focused so you can rest assured that you will be offered the very best products at the most competitive prices. We offer free estimates with NO obligation whatsoever and we are confident that you will not find a friendlier or better service anywhere else.
We provide our domestic and commercial carpet and flooring installation service for customers across Surrey, and SW London. For more information on the areas we cover please call us.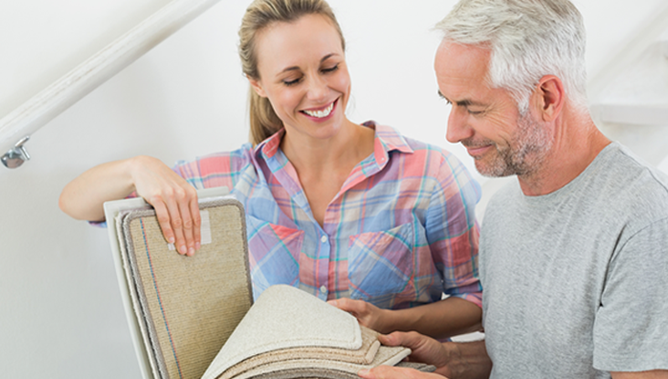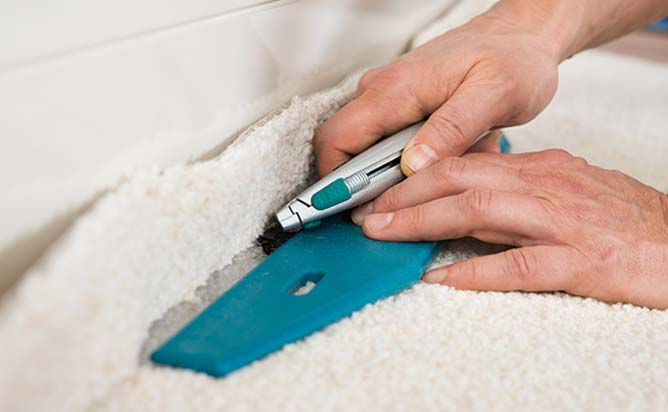 As you can see from our customer feedback page, we are fully vetted members of Checkatrade with over a 1000 customer reviews. We are also Which? and Surrey Trading Standards endorsed.
We could tell you how good we are, but click here to see what over a 1000 satisfied customers say about us or hear our advertisement on Radio JACKIE 107.8
Why Choose Us?
Family run business (Holly and her Dad).
Great service, convenience & reliability.
Professional and friendly, we bring everything to you!
First Class in house fitting service
Expert on-site advice
Competitive & honest prices
High quality products and installation
Able to move furniture
Peace of mind & endorsed by Which? Checkatrade and Surrey Trading Standards
Book a home visit
Monday:
Tuesday:
Wednesday:
Thursday:
Friday:
Saturday:
09:30 untill 20:00
09:30 untill 18:00
09:30 untill 20:00
09:30 untill 18:00
09:30 untill 13:00
09:30 untill 13:00