Stunning Carpets & Vinyl At Great Prices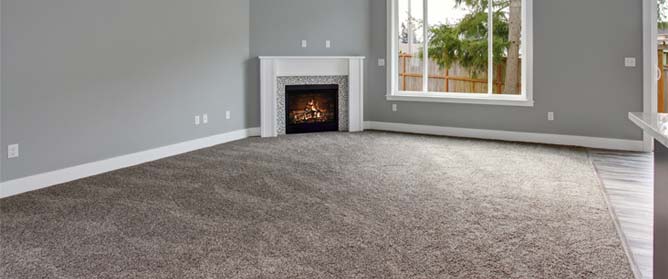 At Carpets 4 U we appreciate that a carpet can be the difference between a room being just a room and one that is luxurious and comfortable. That is why we offer a wide range of styles, colours and patterns and match them to the décor in your home. Whatever your requirements, we are confident that you will find exactly what you are looking for. We can provide honest and impartial advice as to which product is most suitable for your home.
Carpets 4 U can offer you a vast choice of carpets from all leading carpet manufactures; offering a wide variety of different colours, styles and patterns.
The beauty of our service is that we bring all our samples to you, meaning that everything is done at your convenience. We visit your home at a time suitable to you and then go through your options. As we bring our samples with us, it gives you a chance to match them to your existing furniture, wall coverings and curtains.
We appreciate that there is nothing better in the morning than putting your feet down on a warm and comfortable carpet and that is why we only provide the very best carpets and underlays, all installed to the highest possible standards. Indeed, our soft, sumptuous carpets have a sink-in quality that makes a home feel like a palace.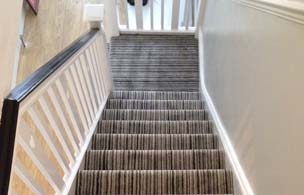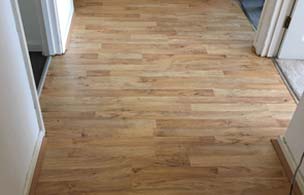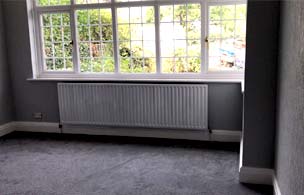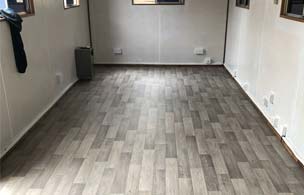 Want a high quality vinyl floor at a competitive price?
Our flooring is manufactured in a wide variety of different designs; our vinyl floors are suitable for many different rooms in your home and can be matched to the rest of the property.
While incredibly durable and hard wearing, our vinyl floors are very easy to clean and maintain and are resistant to moisture, making them perfect for bathrooms and kitchens. Our vinyl floors are all anti-slip and can also be used in areas with heavy foot traffic, such as living rooms, hallways, corridors and stairways.
Alongside our vinyl sheet flooring, we also provide our customers with vinyl tiling options. These have an increased thickness and are very resistant to general wear and tear.
If you would like any more information about our ranges of high quality domestic carpets and vinyl floors, please do not hesitate to contact us.