Stylish, Luxurious and Affordable Domestic Flooring
Looking for a brand new carpet, laminate or vinyl floor?
At Carpets 4 U, we provide a huge range of high quality flooring options for your home, all designed at improving the look and feel of your property while increasing its value.
When you buy from Carpets 4 U, you know that you are getting choice, value and convenience and our customer feedback is testimony to that. Indeed, many of our customers return to us time and again for our professionalism, customer focused approach, high quality installations and above all, exceptional products.
We appreciate that a good floor can add something extra to a home and that is why we only provide the very best quality products. From carpets to laminate flooring & safety vinyls, we are confident that there will be something to suit any property.
In terms of service and customer focus we really are a cut above the rest.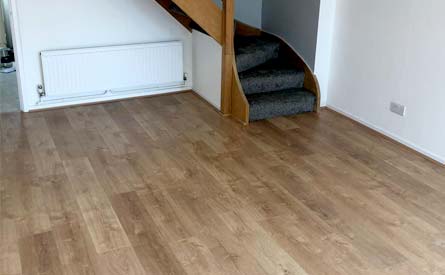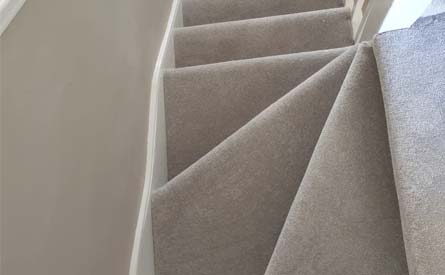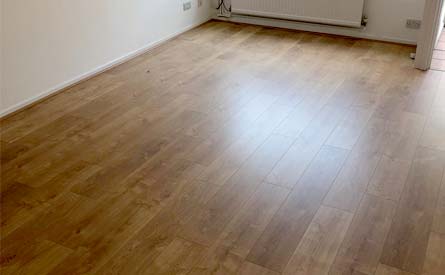 Carpets and Vinyl
Our carpet range is extensive and we can offer you a vast choice of carpets and styles from all the major carpet manufacturers. All of our flooring ranges come in a wide variety of colours and styles and all are designed to complement your property perfectly. Our range of vinyl flooring samples is extensive. For use in kitchens, bathrooms and any utility areas. Perfect where spillages need to be easily cleaned, our vinyl flooring is a fantastic option.
Laminates
Our laminate flooring provides the customer with an authentic and aesthetically pleasing wood or stone look and feel, without losing any of the durability of real wood. They are also suitable for areas with high levels of foot traffic as they are built to last and are wear resistant. Added to this, they are ridiculously easy to clean!
As Surrey's leading mobile carpet shop, we carry a huge selection of our domestic flooring options with us and can provide you with a wide range to choose from, all at your convenience and in your own home.
For more information about our domestic carpet and flooring options, please do not hesitate to contact us.